Happy Fourth of July.. and actually Happy Summer Days to all!
About the Violin:
I have been practicing my Star Spangled Banner - much easier and prettier than last year.
I have been enjoying a bit of fun playing some "fiddle" type tunes. Stiches in my Britches. A friend sent me a link to jam along with a video. I think it will be fun. http://youtu.be/1iyfy--v1Mg I can't wait to get up to speed and get some toe tapping.
I am still working on Thaxted, from Gustav Holst's Jupiter, a project on the Fiddlerman.com site. Goals after Thaxted are to get back to a version of Swan Lake, and a few other songs.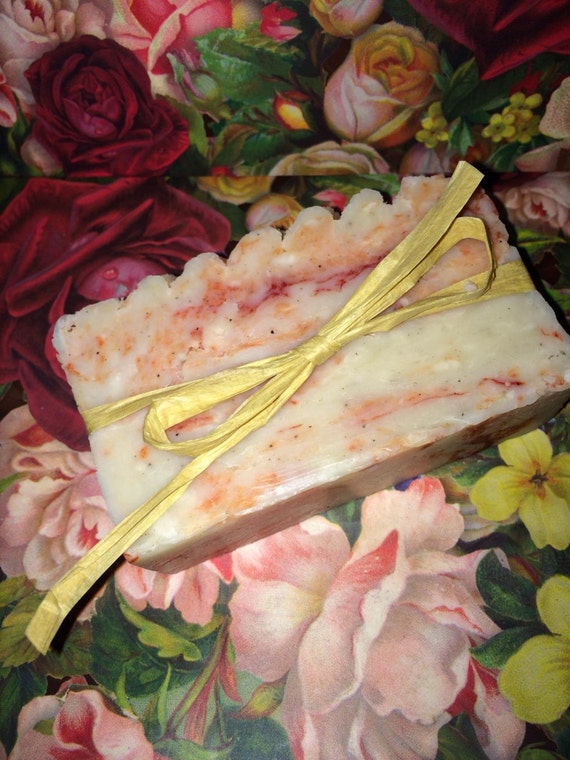 About Soap:
I made a new soap. Georgia Peach, with a hint of clove. It is lovely and so summery fresh. To order
Click Here.
About Books:
I am so thrilled that I am reading with my old book club and some dear friends. We are reading The Fall of Giants by Ken Follett. We had a July 1st start date. I am enjoying the books so far. I am also reading Pillars of the Earth by the same Author at the same time. This will be a test on my brain.
About Knitting:
I am working on Vodka Lemonade. I call it Vodka Pink Lemonade. I will start the sleeves this weekend. I can't wait to see it finished. It has been an enjoyable knit, mostly cruising and an occasional lace reward to break up a lot of stockinette stitch. I found a little crochet pattern that I might work into something spiffy and fun for my newest grand daughter. (My Niece brought this to my attention). So very cute right?
http://www.whistleandivy.com/category/patterns
I am planning on having a great Summer of knitting, violin, quilting, friends, and grand children. I do have a busy work schedule this summer, so the hobbies and fun are carefully budgeted in to my life. With extreme pleasure, of course! Any great plans that you would love to share?
I hope to have some new soap and new songs under my belt the next time I check in with everyone. Maybe even a few summer escapades to share as I am now a bicycle rider....( to be continued.........)